ANTTEK VIET NAM EQUIPMENT JSC
Anttek Viet Nam equipment JSC was founded in 2017 and the active initial is supllying aluminium extrusion and accessories. Barely some years, we are aim at developing in all feilds: from consultant to manufacture precision mechanical products, aluminium extrusion accessories,… All of them were made by professional skill's engineer and morden machine.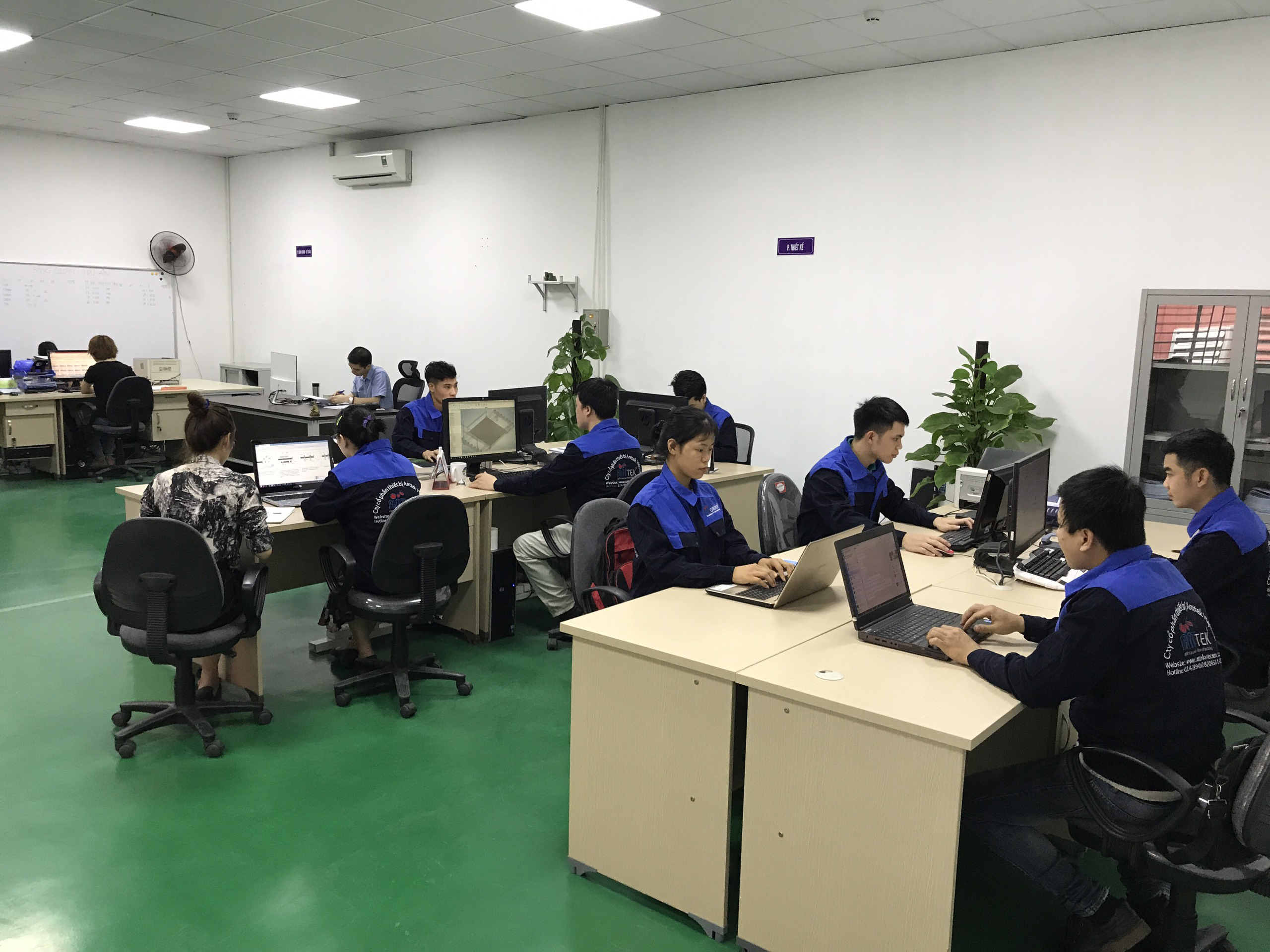 We see quality as the fulfilment of customer wishes in terms of quality, consultancy, products and deadlines. Each member of our workforce aims to produce quality products and services. Together, we bear the responsibility to constantly improve at every level of our organisation. Within the framework of our quality management, we have set ourselves standards and guidelines that are binding for all. We regard adherence to these guidelines as the key to our survival as a company. We check their status at regular intervals to establish whether any action is required.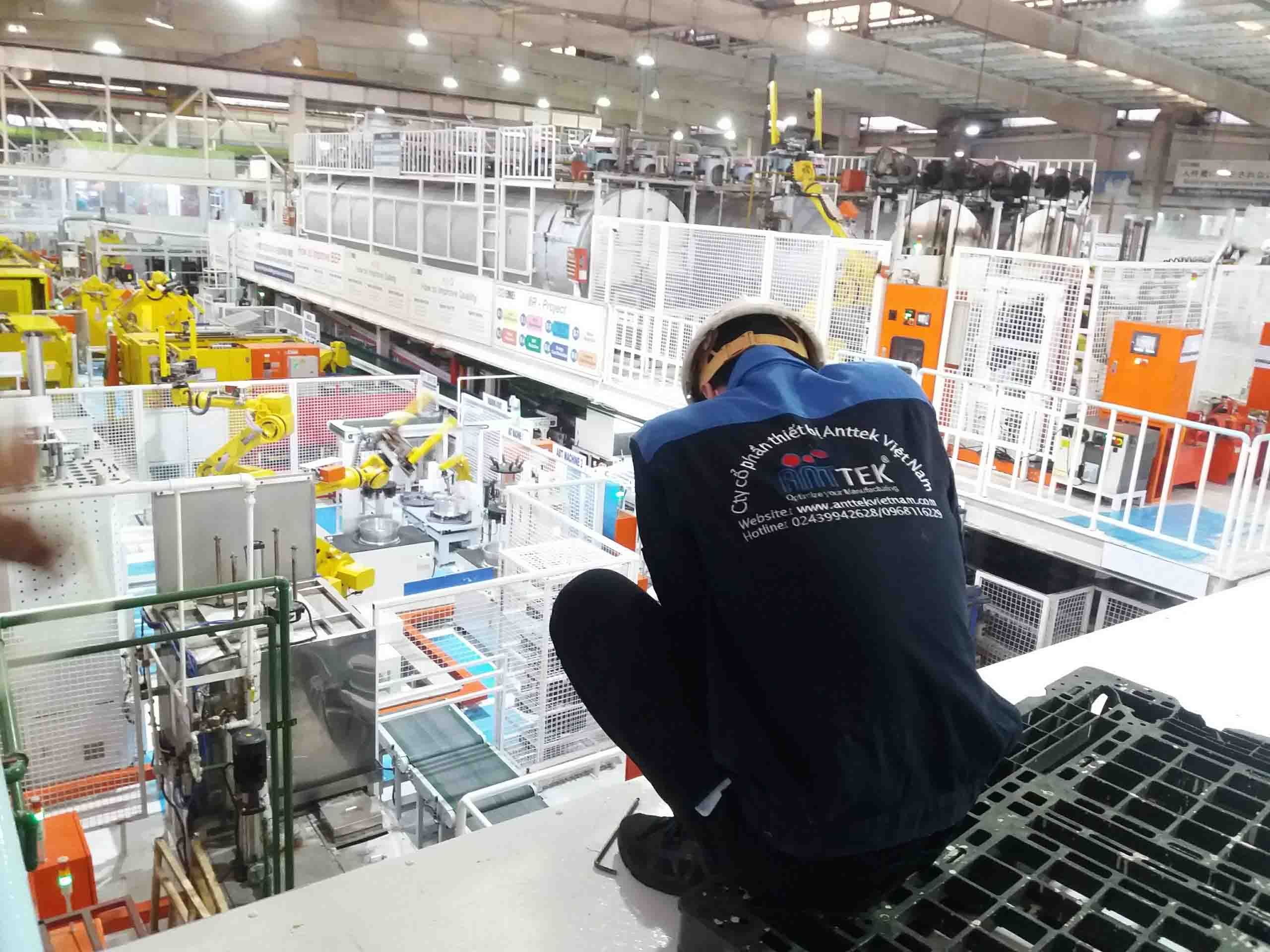 Everyone involved in the production of a product is responsible for ensuring adherence to quality. It is better to prevent errors than correct them. Errors that have been detected, or requirements that have been incorrectly defined, must not be passed on without clarification. While errors often originate from a single source, we are all responsible.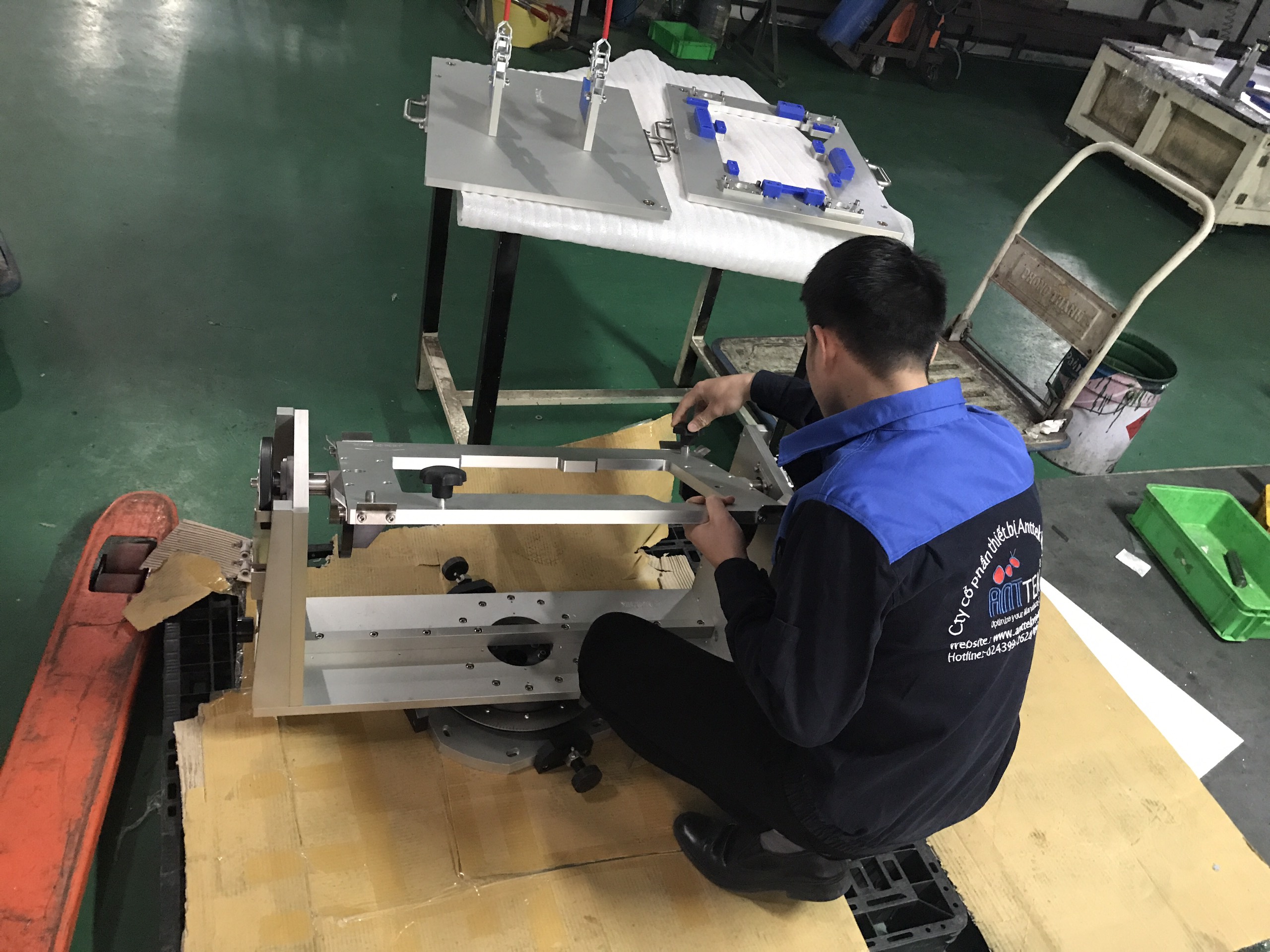 All products are rigorously tested by Anttek engineers before being delivered to customer
Motto and development orientation
We expect to bring to customer not only leading products, but also reasonable prices, reliable delivery and a high, uniform standard of quality. Under customer orientation, we also understand the provision of qualified advice to customers and even the rejection of an order if we feel that our products and procedures are not suitable for the task in question.
The divisions are involved in a regular exchange and work closely together in order to be able to provide the customer with optimised complete solutions. The Anttek's most important markets include mechanical and plant engineering, measurement and control technology, electrical engineering, automotive, Specifically:
Design and fabricate standard machine.
Design and fabricate jigs
Supply aluminum extrusion and accessories
 Supply auxiliary mechanical processing machine.
Supply self-propelled robots (AGVs).
Supply, consultant and design conveyor and conveyor belts.
Supply many kinds of assembly table.
Provide car rescue products.
Contact information
ANTTEK VIET NAM EQUIPMENT JSC
Add: Lot G07 – Kien Hung Auction area – Ha Cau Ward- Ha Dong District – Ha Noi City
Hotline: 0968.116.229 – 086.998.2628
Email: khoi.pd@anttekvietnam.com
Factory: Lot 4 – Lai Xa Industrial clusters – Kim Chung- Hoai Duc – Ha Noi
website: anttekvietnam.com / anttekvietnam.vn / khungnhomdinhhinh.com /