For a CNC machine frame that is both firm and flexible, the idea of making a frame from aluminum profiles is perfect.  We will show you why you should use aluminum extrusion as CNC machine frame and how CNC machines frame is designed by Anttek.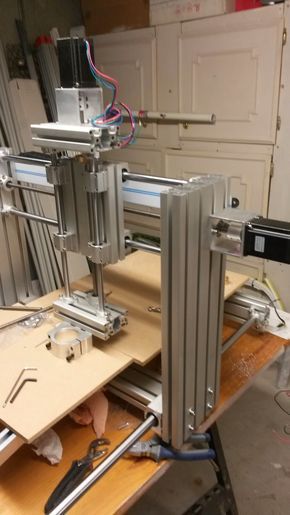 Why choose aluminum extrusion  as CNC machine frame (CNC aluminum extrusion)
If you want a CNC machine frame that is both flexible and solid, it means you have to choose a frame material that has these 2 advantages. Aluminum extrusion is a product used a lot and is familiar in the industry because the two biggest advantages are high load capacity and flexibility in the assembly process. So the advantages of using this aluminum as a CNC machine frame are:
High hardness, load capacity and withstand great pressure.
Anti-rust over time, anti-oxidation
Flexible in using, repairing, easy to disassemble
Shiny anode ensures high aesthetics
Types of CNC aluminum extrusions
With the customer's interest and order, Anttek Vietnam Equipment JSC has fabricated CNC machine frame. Below are some typical models of CNC aluminum profiles made by Anttek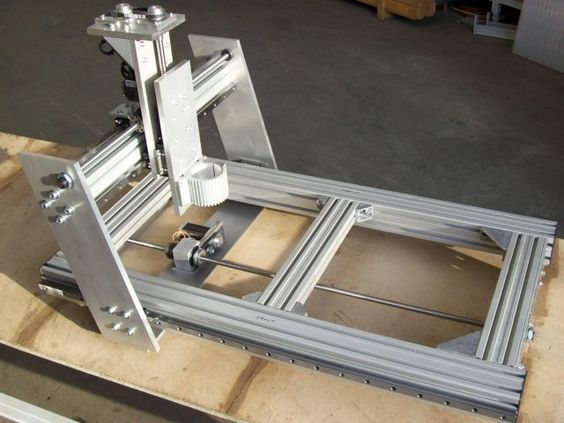 Fabrication unit of CNC machine frame made of aluminum extrusion
Anttek Vietnam Equipment JSC is specialized in providing fabrication of industrial products, especially CNC machine fabrication from aluminum extrusion, to order and get quote please contact:
Anttek Vietnam Equipment JSC
Hotline: 0988.688.336
Anttek Vietnam – Contribute to your success