In the industry, mini cutter are used popularly because of their convenient features and good billet cutting capacity.
Mini cutter is the version mini of the big cutter. The machine is machined from industrial aluminum extrusion ……., anodize an extra scratch-resistant metal coating, compact design, solid and high aesthetics. The cutting table surface is made of Anti-rust aluminum, top of table is combined with integrated corner ruler, positioning clamp makes it more convenient and easier to cut.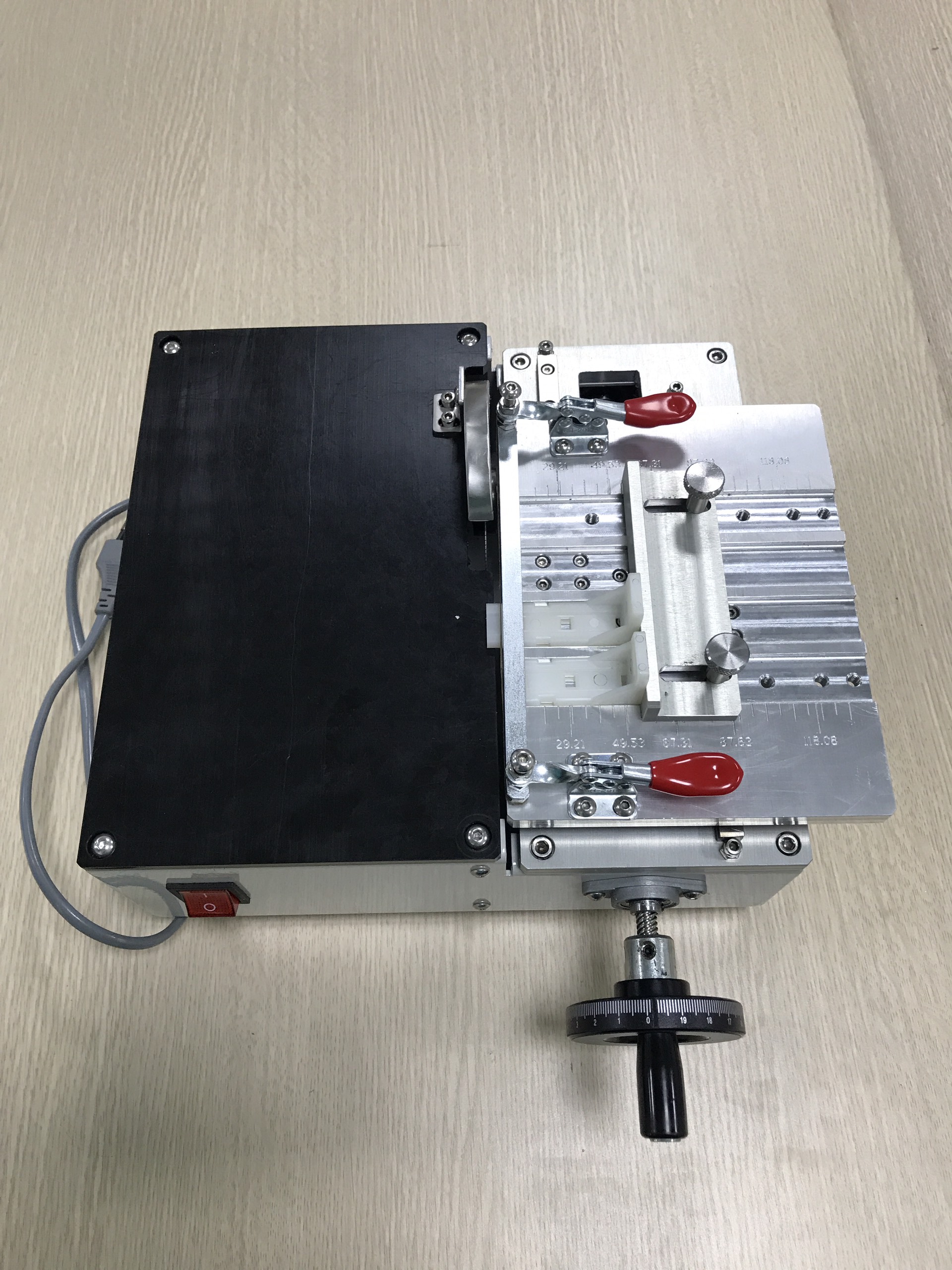 The machine operates on a motor with a speed of 18000 RPM. The mini cutter has a power adapter so that it runs with the most appropriate power. The machine is capable of cutting common materials such as aluminum, copper, mica, , wood, acrylic, plastic, ….
Especially, the machine has an handwheel with gradation to ensure good cutting and safely  to use.
Specifications mini cutter
+ Điện áp: 12 – 24V DC,
+ Voltage: 12 – 24V DC,
+ Speed: 18000 RPM
+ Type of disc used: D80
+ Machine size: 260 * 235 * 110 mm
+ Weight (NET): 5 kg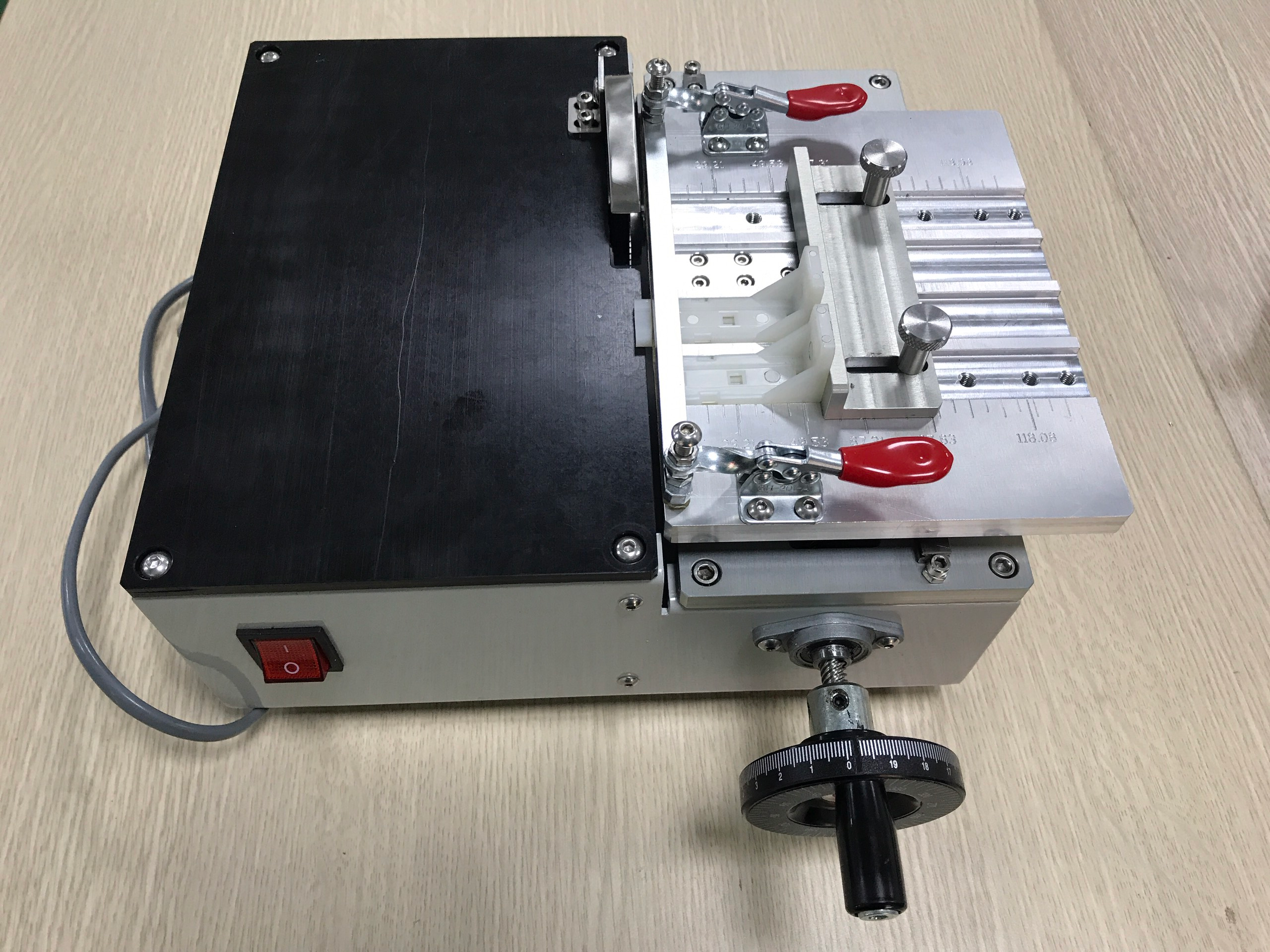 + Color: shiny anode surface
Manufacturer mini cutter
Mini cutter model ANT-DHU-MC-01 is an exclusive product of Anttek, made by high qualified, experienced and skilled engineers. Products are warranted during use, customers can be assured.
To order or get the best quote, pls call:
Công ty Cổ phần thiết bị Anttek Việt Nam
Anttek Viet Nam equipments JSC
Hotline: 0968 116 229 – 086 998 2628
Mail: khoi.pd@anttekvietnam.com
Note:
+ To ensure the maximum health of the motor, it is necessary to use the appropriate power source, it should use 24V – 10A, use for soft material cutting purposes <10mm.
+ We should use better cutter to cut hard materials. Pls contact us if you want to change the suitable cutting disc.