Today, aluminum extrusion are widely used in industries such as conveyors, workbench or machine frames. In order to have a solid frame for the products, there are many ways to link the aluminum bars together such as using aluminum profiles such as right angle, anti-rotation, bearing angle … rather than using bolts directly to the aluminum bars.
1.Corner bracket
Produced by casting technology, with a stiffened rib that links the aluminum bars together.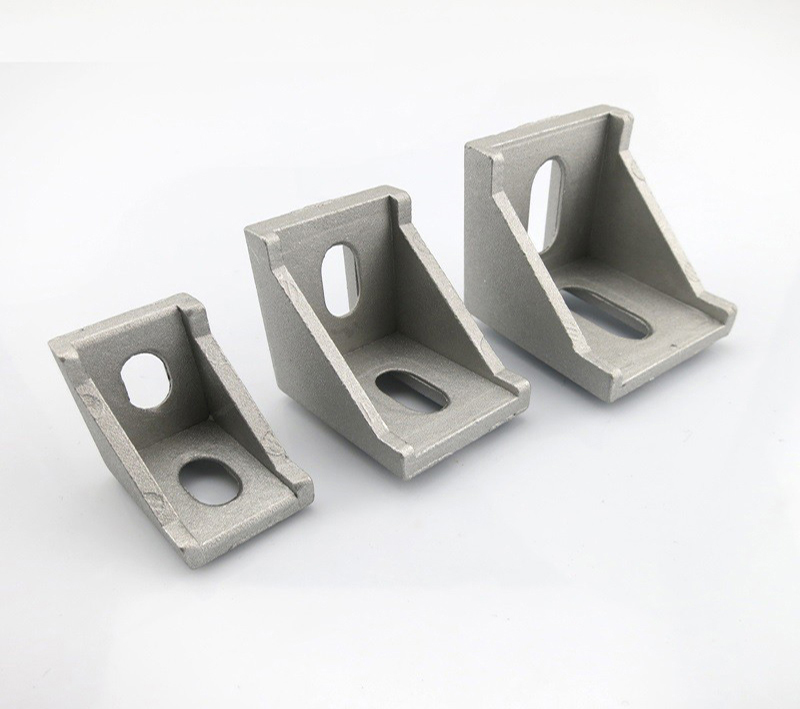 Product is a variety of  models, can be used for aluminum types 2020, 3030, 4040, 6060, 8080, …
​​​​​​​2.Angle plate
Made from solid metal, with great bearing capacity.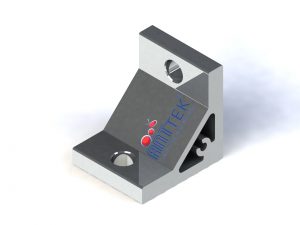 ANTTEK angle plate design has many models with angles, suitable for each type of aluminum 2020, 3030, 4040, 6060, 8080 …
​​​​​​​3.Spring fastener aluminum extrusion
Spring fastener connects two aluminum bars together without using a floating platform, increasing flexibility in use.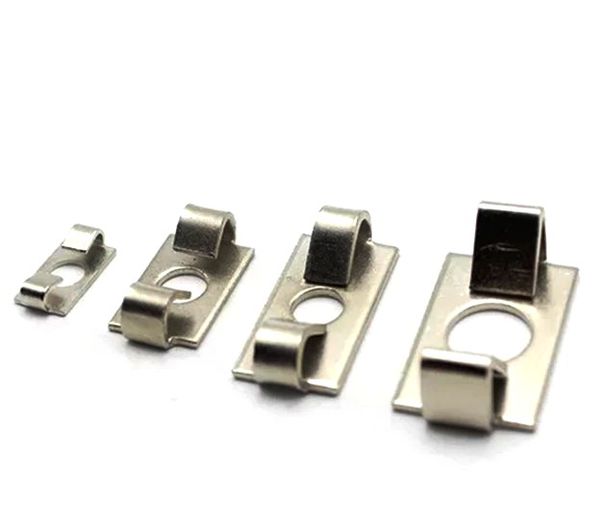 ANTTEK spring fastener aluminum extrusion is made from high-strength material with shiny nickel-plated, firmly secured joints.
4. Recessed aluminum extrusion
Interior Bracket
Aluminum extrusion groove recess is used for assembling aluminum profile, the platform inside the aluminum groove meets the high aesthetics and serves for the mounting of partitions or mica.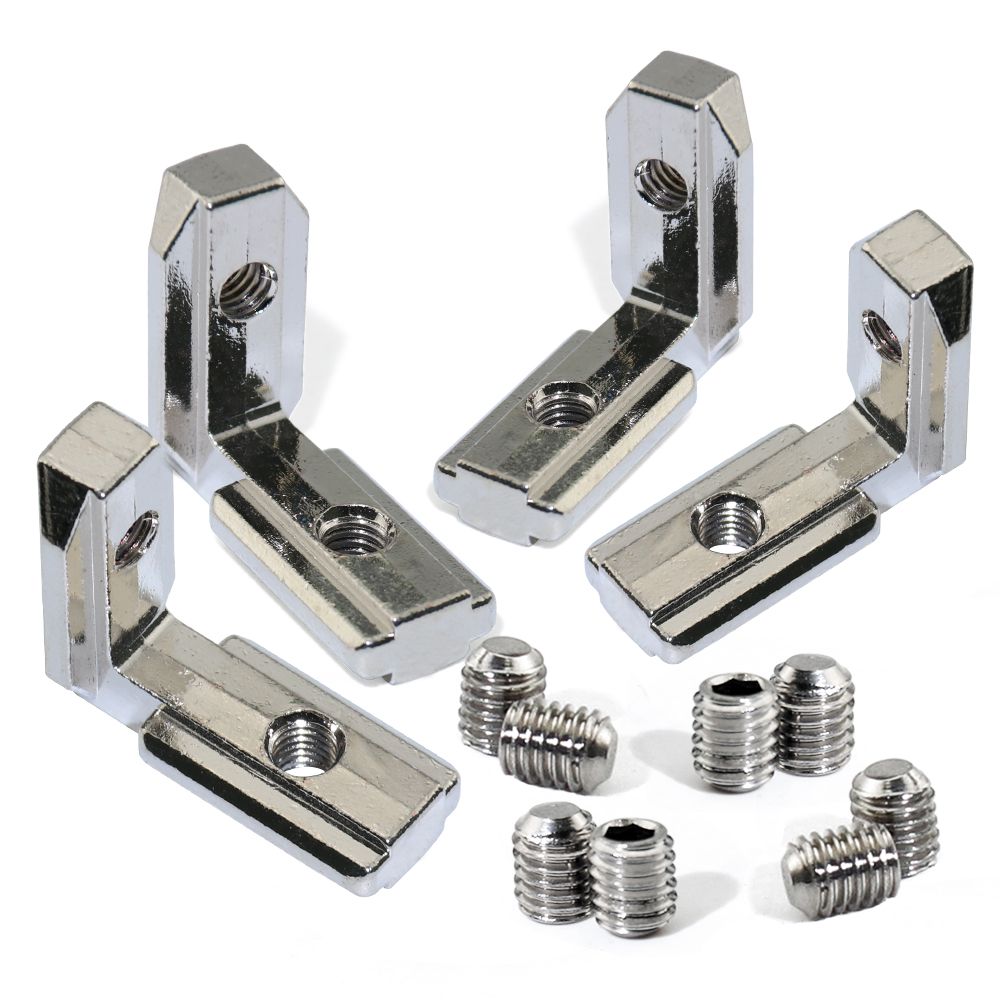 Bracket has 6, 8 grooves for aluminum.
5. The facility provides all kinds of aluminum extrusion
In order to choose the aluminum extrusion that suitable to your standards and purposes, you must understand the dimensions as well as the parameters of the platform's load-bearing capacity. Anttek Vietnam specializes in consulting and providing industrial products: Aluminum profiles, aluminum frame operating tables, conveyors, industrial machines and accompanying accessories such as profiles, profiles, sliders …
For consultant  and get the best quote, pls contacts:
Anttek Vietnam Equipment JSC
Hotline: 0988.688.336