Special example of aluminum extrusion application
The demand for aluminum extrusion rods in the industry is increasing, especially in automation industries. With the flexibility of aluminum, the designer has created many different applications that are extremely unique and useful. While we do many different custom services and special applications for our customer, here is a list of some of the special extrusion we have done:
1. Aluminum extrusion staircase
This is a very popular application in foreign countries but in Vietnam a few businesses use it. Anttek has implemented 2 projects on this staircase for Japanese visitors and 1 domestic enterprise.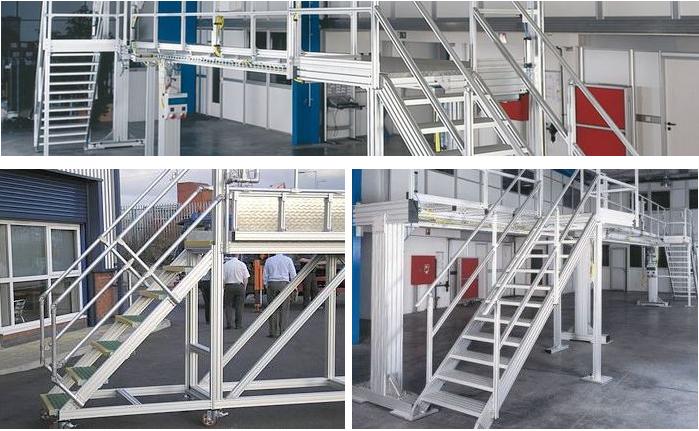 2, Wheeled frame system
Wheeled frame systems are applied to trolleys, workbenches… These are applications that need high flexibility in factories, so the criteria must be flexibility and durability.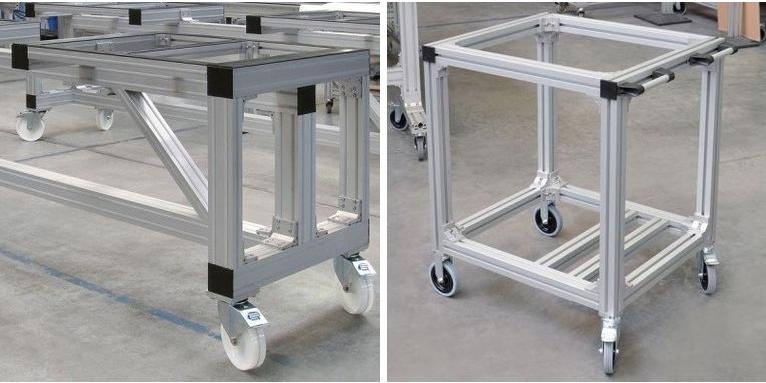 ​​​​​​​3,Industrial fences
Industrital fences are used to in factories. With high aesthetics and best durability, aluminum extrusion fences are still a priority for this application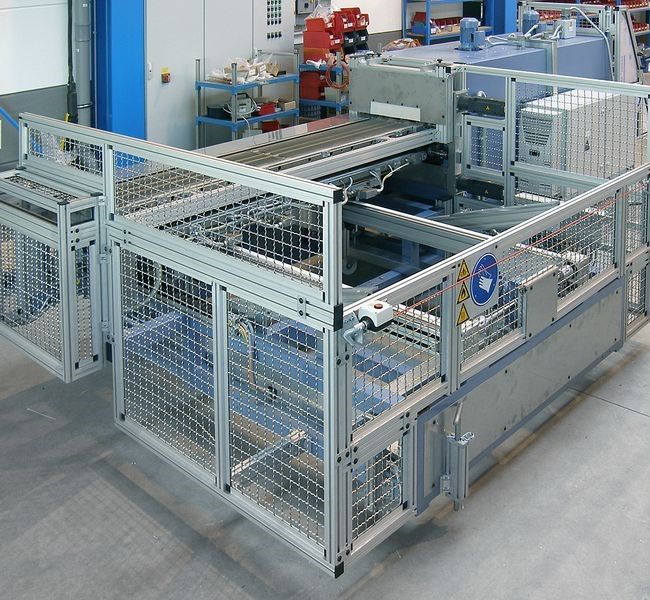 ​​​​​​​4. Designing  clean room
It will not be surprising when you enter a clean room and see the aluminum frame system. In these systems, aluminum extrusion is used as a clean room frame because of it's useful.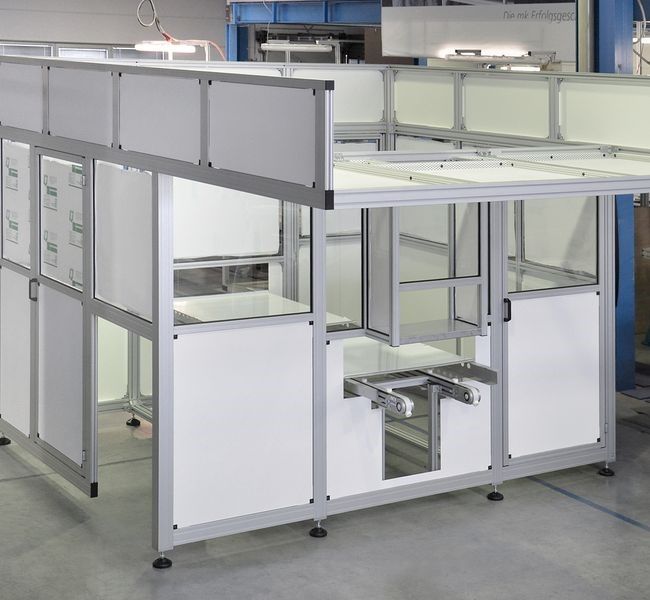 5. Bàn thao tác bán tư động
The semi-automatic workbenches or you can call it the conveyor belt combined with the workbenches. With this application, making the manipulation process of workers becomes more convenient and faster. Saving time, improving labor productivity and it will be the good choice for plants.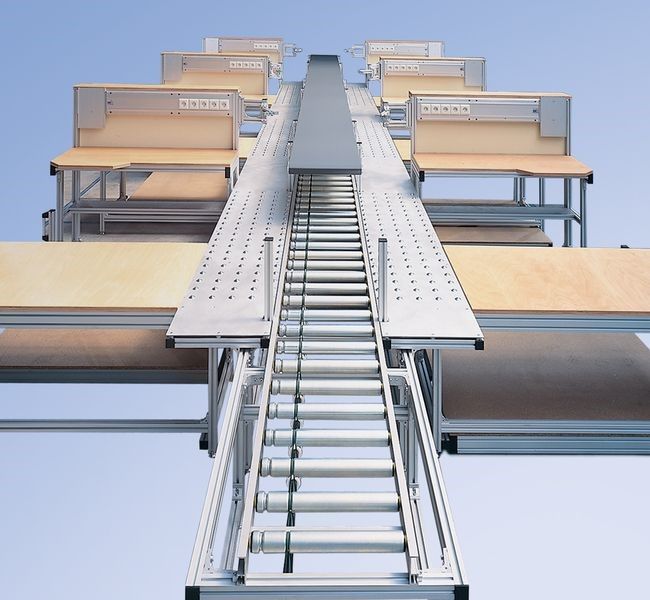 In addition, there are also some applications below, please refer:
If you are interested in any application, please call us, the highly trained technician will give you a truly profession consultation.
Hotline: 086 998 2628 – 0968 116 229 – 0243 994 2628