Black anodized aluminum is not a popular type on the market but you will be surprised to see their applications.  In this article, Anttek will show you that the unique applications of black anodized aluminum are as aesthetically pleasing as shiny anodized aluminum.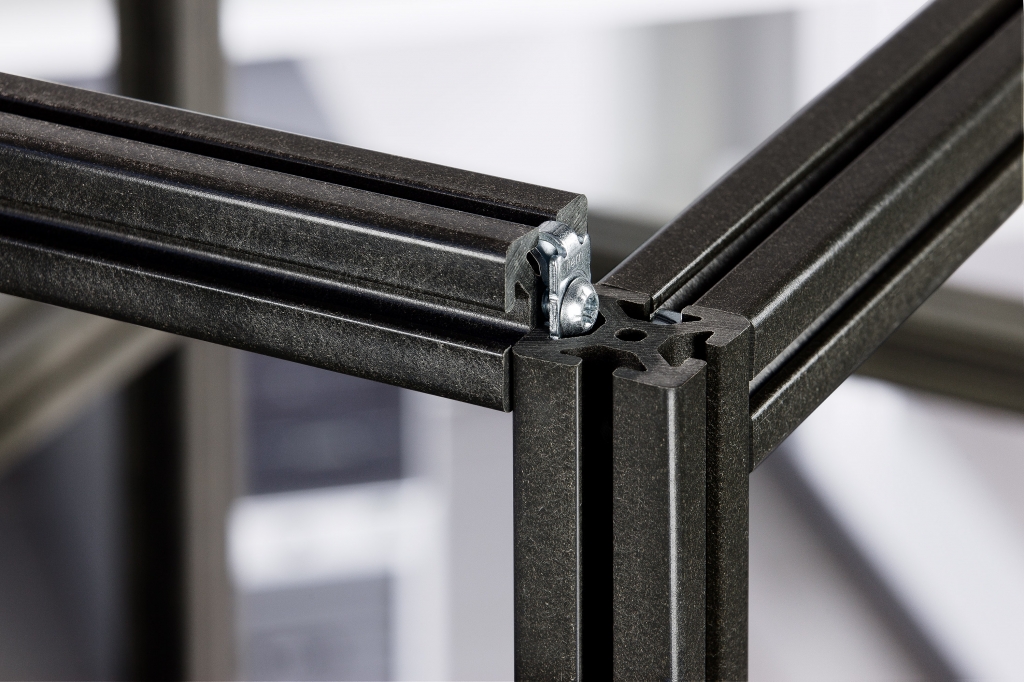 Black anodized aluminum is like shiny anodized aluminum in terms of specifications, design and durability, bearing capacity
Black and shiny colors are the main differences between them. But why is black anodized aluminum not being used as much as shiny anode?
2. Application of black anodized aluminum
Black anodized aluminum is not said to be highly aesthetically pleasing in the industry because black is considered an unlucky color. But in civil, Black anodized aluminum is used popular  and not less luxurious and delicate.
2.1. Roof racks
In civilian, black anodized aluminum is used very diversity. For example, using black anodized aluminum as roof racks, this is a smart application when your car compartment don't have space or you simply want to leave your stuff on the roof of your car.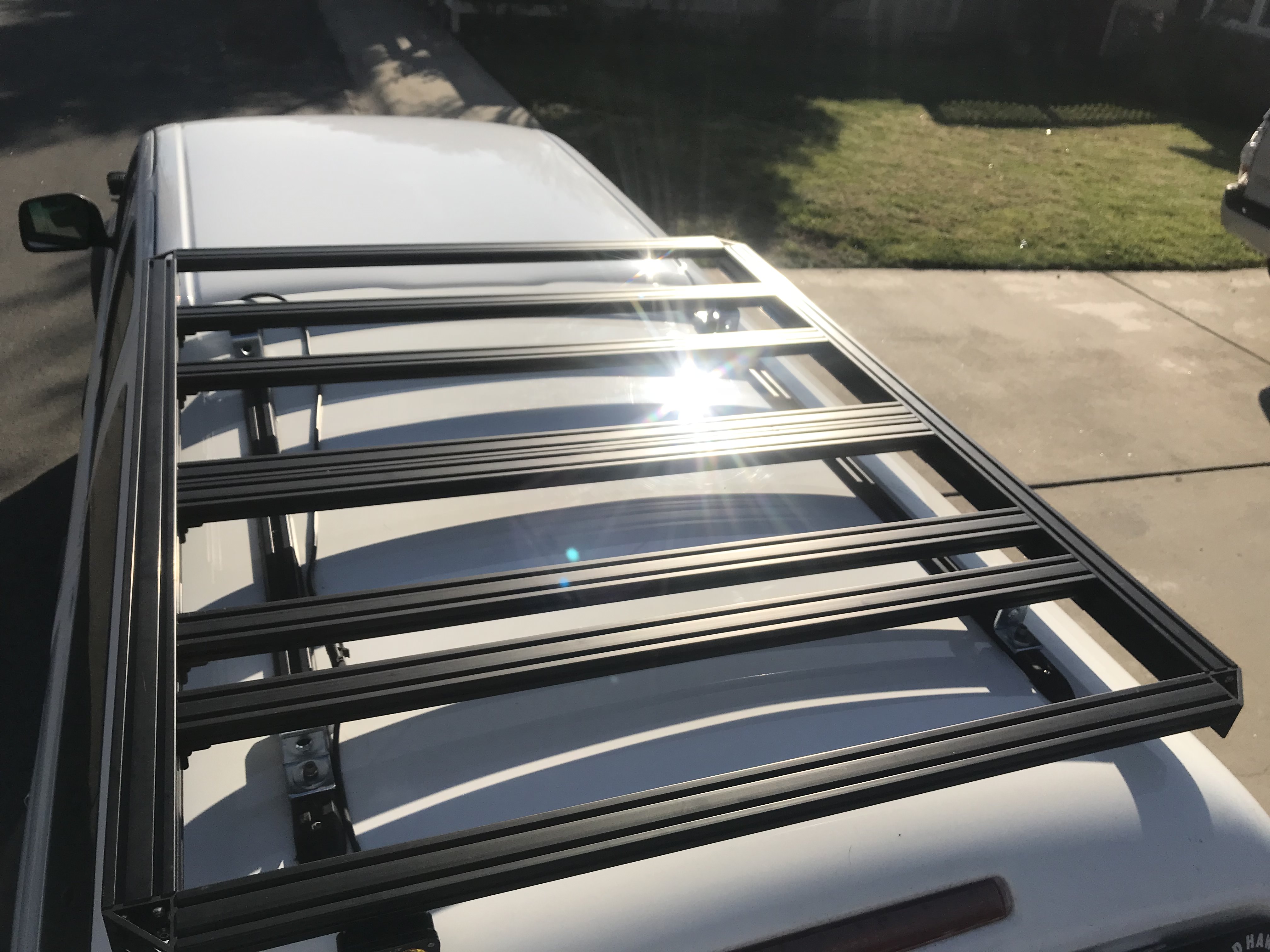 2.2. Mini CNC machine frame is made from black anodized aluminum
Maybe you have seen CNC machine frame made of aluminum profile but it is completely applicable from black anodized aluminum, see the application below you will find it interesting from this application.
3. The supplier black anodized aluminum extrusion.
If you have a need for shiny anodized aluminum or black anodized aluminum, please contact our company, which specializes in providing all kinds of aluminum profiles and aluminum applications such as workbench, cooperation, conveyor …
Anttek Vietnam Equipment JSC.,
Hotline: 0988.688.336